Facebook Watch Video – This is an aspect of the social networking platform that built solely for videos. It can be accessed through the main Facebook website and the Facebook app on mobile platforms and streaming devices.

Just like the marketplace tab, it can be found on its own. The Facebook Watch isn't a cable replacement service. It doesn't include live television from networks or cable channels.

It includes a mixture of content from users and professionally produced content Facebook pays to have produced. Similar to YouTube Premium, which includes ordinary YouTube videos and exclusive original programming, but Facebook Watch is free.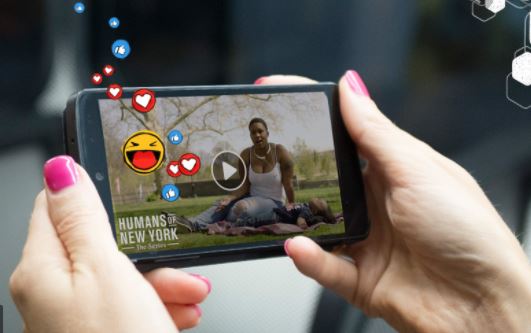 How To Use Facebook Watch Video
To make use of the Facebook watch, you are required to have a Facebook account. While you can just navigate to the page for a Facebook Watch show and play the video without an account, you'll just be interrupted by a message pop-up asking you to sign up for Facebook
If you already have an account, you're ready to use this feature. Here how it works:
Sign into Facebook.com
In the left menu bar, select Watch
That's all you need to start watching some awesome videos.

Can I Upload To Facebook Watch?
Anyone can upload videos to Facebook, but not all of those videos end up showing on Facebook Watch. If you want your videos to display on FB Watch, you need to upload them using a Page, which is not your personal account.

You can't just sign up to Facebook, create a Page for your show, then expect your videos to show up in the service.
ALSO READ>>>Opera Mini App Free Download (iOS & Android) – Download and Install Opera Mini App Update