Facebook Pages Manager App is an app developed to function separately from the Facebook platforms. Not all FB features have an app that can be downloaded from Play Store or App Store. This app is compatible with both Android and iOS devices. In this article, you are going to be enlightened on how you can download the app on your iOS device, be it iPhone or iPad.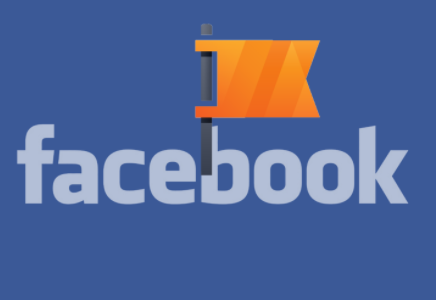 To make use of this app, you must have a Facebook Page. Only those with Pages on Facebook can actually make use of the app.
Facebook Page
For clarity, Facebook Pages were introduced to the FB mobile app before the thought of launching an app for it. As a service provider, a Facebook Page will help you have your service online for individuals who need it. If you own a brand, having a page will help you take your brand to the next level because your Facebook Page becomes your online business place where people get updates about your products and services. Most interestingly, your clients get to contact you whenever they need help concerning your service.
SEE ALSO >>> Create Facebook Avatar Cartoon – How to Create Facebook Avatar
Facebook Page Manager App
This app was developed to help Page owners on Facebook manage their pages and have total control over them. Businesses, Organizations, Public figures, and brands create their personal Facebook Page for the sole purpose of reaching their targeted audience and connecting with them.
Handling a Facebook Account and a Facebook Page together isn't so easy but with the help of the Facebook Pages Manager App, you can monitor the activities of your page.
How to Create a Facebook Page
Using a web browser, visit facebook.com/pages/create but if you are making use of Facebook app, click on the hamburger icon which will take you to a page having the Pages Icon, click on it > Create.
Choose a Page Type.
Enter the required information.
Click "Continue"
Follow the on-screen instructions to complete the process.
How to Download Facebook Pages Manager App on iOS
Launch your Apple App Store on your iOS device (iPhone, iPad)
Scroll to the bottom and click on "App".
Now, click "Search" then, enter "Facebook Pages Manager".
lick on the Facebook Pages Manager App.
Click "Get".
Click "Install".
Once the download is complete, click "Open".
Finally, sign in using your Facebook sign in details.
RECOMMENDED >>> Play Facebook Messenger Water Slide Game Online – Facebook Messenger Water Slide Game Tips
Was this article helpful?