Facebook Gameroom is a fun feature of Facebook that independently allows Facebook users to play games. It's a separate app with different game genres and has different types for different operating systems.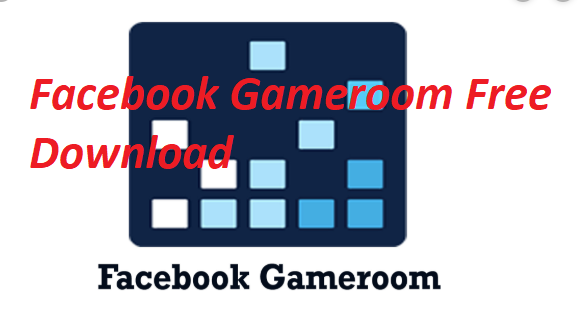 To download the app, visit www.facebook.com/gameroom and click on download Gameroom, follow the instructions to download and install Gameroom. The application should also be on the operating system app store i.e. for Androids systems, check out the Google Play Store, I will personally advise you to use the designated app store to download Facebook Gameroom.
There is a messenger game you could try out, update your messenger application and open it and select a conversation
Find the soccer emoji and send it to a friend, for android, tap the emoji icon beside your text field and locate the football emoji and on IOS, tap the world icon at the lower left of the keyboard, then scroll to the activities emoji tab and find the soccer emoji.
Tap the soccer ball in the conversation to start the game, touch the ball to shoot it in the air, the longer it stays in air, the more your point increases and the game gets harder.
The game ends when you fail to keep the ball in play, your score is recorded therefore giving whoever you chatted the ball emoji to a game challenge.
After downloading a game from your operating system app store, you could connect to Facebook through that game to find other people who play the game. To do this, download the game and install, then find the connect to Facebook icon or any other Facebook-related icon on the game and click on it, follow the steps from there, sign up and start connecting.
When you do download Gameroom, open it and sign in to your Facebook account, list of games there will appear or if you are looking for a particular game, click on the search bar in the upper left corner and type the name or keyword relating to the game. When you find a game, hover over it and click play now. If you experience technical issues when playing any game in Facebook Gameroom, please do visit Facebook's help center for troubleshooting tips.
READ: Skype for Business Video Call – How to Use Skype for Business Video Call Conferencing | Skype for Business Conference Call
Was this article helpful?