Facebook Free Mode – Have you tried using Facebook without the internet before and you couldn't figure it out, don't worry, in this article, am going to be enlightening you on how you can switch from data mode to free mode. Activating Facebook free mode is a really easy task. This activation can be done in less than 10 seconds. You don't need to go through any stress to make it happen.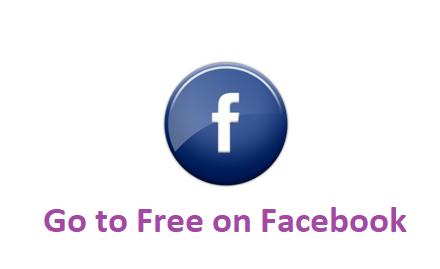 With the steps am going to be revealing to you, you won't be among those individuals who think it will be difficult and time taken to access Facebook for free.
Free Mode on Facebook
Now, Facebook users can switch between data mode and free mode. Facebook is the only social media platform that allows you to make use of its service with the internet. Meaning, you don't need internet bandwidth charge to be able to access Facebook. The development of the free mode gives you a good idea why Facebook remains the biggest social media giant till date. This tells you why more and more individuals keep signing up with Facebook.
SEE ALSO >>> Facebook Singles Groups for Americans – American Singles FB
Features You Can't Access When Using Free Mode
Facebook is a free platform but needs internet bandwidth for full accessibility. Telecommunication platforms are the ones who charge for internet bandwidth. When using the free mode, you are denied leverage to the following:
Watching video clips
Streaming live uploads
Viewing images uploaded by you
Viewing Images Uploaded by People
How to Activate Free Facebook
To the business of the day, let's see how you can activate free Facebook in just a matter of seconds:
Login your Facebook account using the FB mobile app (iOS or Android)
Get to the right top part of your page
You will see a button written Go to Free texted in purple color
Click on this button
Now, you've activated free mode
RECOMMENDED >>> Facebook Free Mode – How To Use Facebook Without Internet (iOS & Android) | Facebook Data Mode
Was this article helpful?