Facebook Dating USA Launch – A big congratulations to all Americans on the launch of the long-awaited platform "Facebook Dating". This recent FB feature has been on test for months and will surely be a plus in the dating industry for America since a lot of them use Facebook and also for the fact FB has the largest number of users in the world.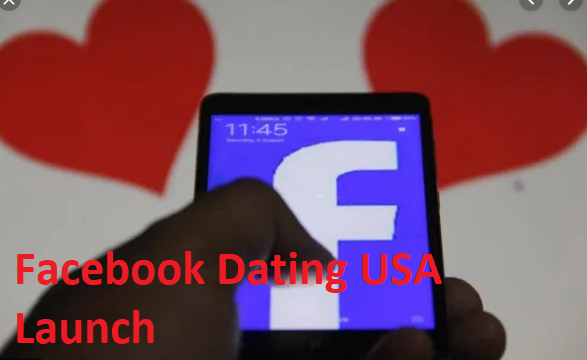 Although, FB Dating is coming to other countries and regions gradually before the end of the year (2019). That is to say, Facebook is currently working on launching the feature in other countries. The plan is to have FB Dating in more than 20 countries before the end of the year. These countries include:
Brazil
Mexico
Argentina
Ecuador
Singapore
Thailand
Vietnam
Philippines
Columbia
Peru
Chile
Laos
Canada
Bolivia
And more.
Starting with the above countries as an end of the year target. This is going to be a great holiday gift for these nations. Also, by 2020 FB is looking at covering the whole of Europe and more other countries which means other countries shouldn't feel left out.
Facebook Dating USA
This feature is only made available to users from age 18 and above. Facebook has guaranteed the protection of users' personal data. The leverage to also sync your Instagram followers and posts with your dating profile is another opportunity this service gives.
The idea behind the development of Facebook Dating is "Connectivity". FB is committed to covering all areas in the world which facilitates or initiates networking among individuals all around the world. This is the reason for other platforms like:
Facebook Gameroom
Facebook Marketplace etc.
Understand this, the introduction of FB Dating isn't the end, watch out for more services from Facebook.
READ: Facebook Real Estate – Facebook Realers | Facebook Real Estate Ads
Was this article helpful?