Facebook Dark Mode 2020 – Dark Mode on Facebook is an option that gives your Facebook interface a dark and attractive look. Now, FB users can switch between the default interface to a dark interface. This mode has been adopted by most social media platforms and apps today because of its advantages. Facebook being one of the first to adopt it has made theirs in such a way that most of its users appreciate the use of it. If you don't know about the dark mode, you may be forced to see Facebook as a different platform. I had this experience so, I can relate.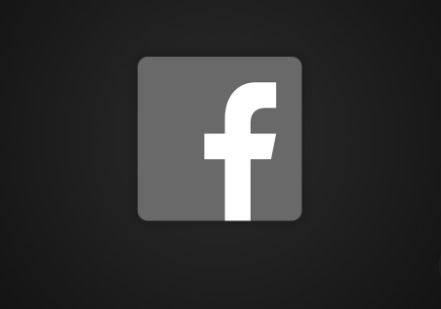 Facebook Dark Mode Detailed Review
Asides dark mode being unique in appearance, there are reasons why this kind of theme was introduced to Facebook.
Most of the time, when making use of different apps include Facebook, we continually expose our eyes to really bright lights and colors which aren't really good for us. Dark Mode which is also referred to as "Night Mode", makes it possible for us to enjoy Facebook without being exposed to these light rays that have an effect on our vision. This mode allows you to effectively use Facebook at night.
Another thing about using dark mode is that it allows for longer-lasting battery life.
SEE ALSO >>> Delete Facebook (iOS & Android) – How To Delete Facebook Page on Android And iPhone | Delete Facebook Account
Dark Mode on Facebook App (iOS & Android)
Facebook dark mode is available to individuals making use of the latest version of the FB mobile app. At the moment, only iOS users have access to dark mode on their Facebook apps. Although, it is available on both Android and iOS for the Messenger App and Facebook Lite. So, if you are an Android user, you just need to be expectant about dark mode coming to the official Facebook app since Lite and Messenger already has it.
Dark Mode is also available on Facebook web if you are making use of the New Facebook.
How to Switch from Default Mode to Dark Mode on Facebook
Open your Facebook app
Click on the hamburger icon
Scroll down and click on "Settings & Privacy"
You will see Dark Mode below "Your Time on Facebook" and above the "Language" option
Click on the Dark Mode Option to enable dark mode theme
RECOMMENDED >>> Facebook Free Mode (iOS & Android) – How to Activate Free Mode on Facebook
Was this article helpful?