Facebook Blueprint is the perfect e-learning platform for online advertisers to get self-paced and free Facebook and Instagram advertising courses. This is really an advantage if you for online advertisers and digital marketers who make use of Facebook and Instagram as their medium of advertisement.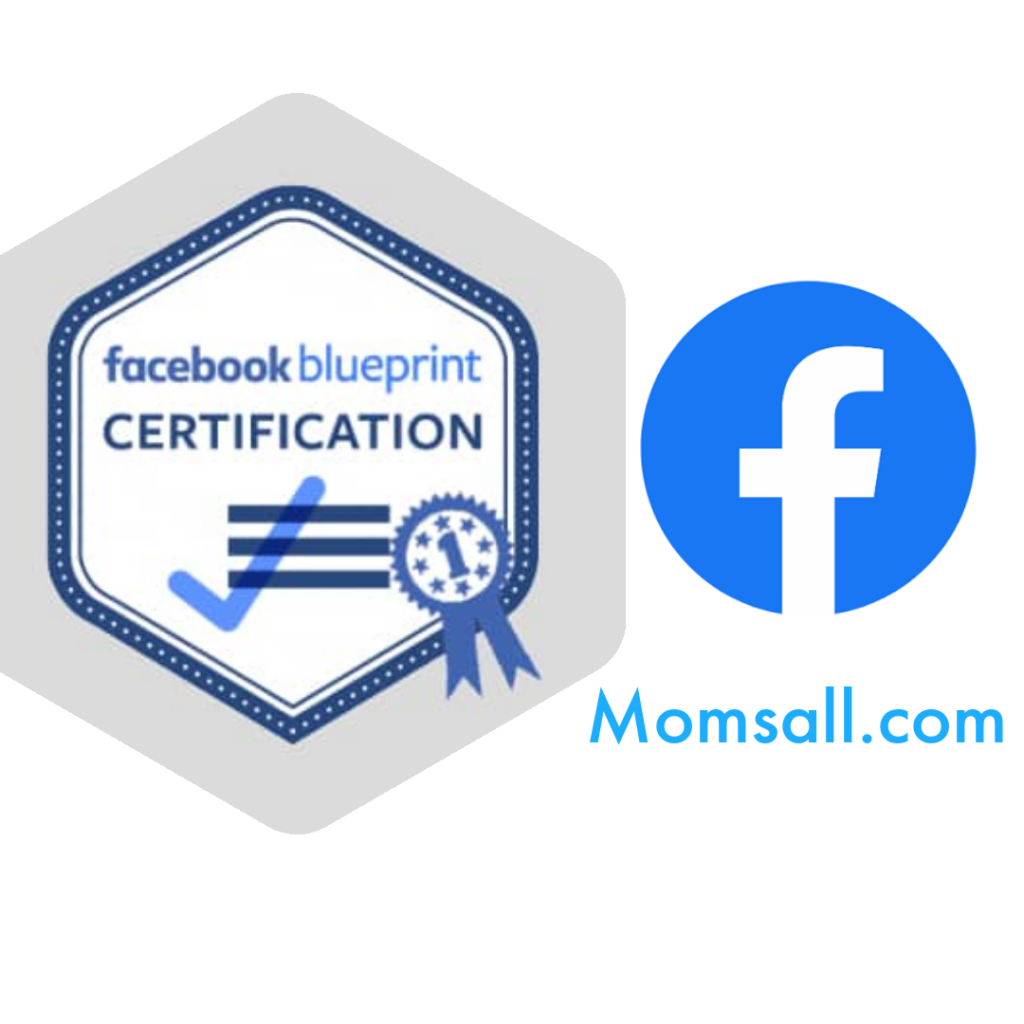 Over 2 million individuals worldwide have enrolled in at least one out of 75 courses offered in Facebook Blueprint since the year 2015 it was launched. Hundreds of thousands of small businesses in the USA have obtained a training certification from Facebook Blueprint. For those of you seeking to sharpen your Facebook and Instagram advertising skills, enrolling for courses with Facebook Blueprint is just the best idea. Every course in this platform meets you at any point you probably may be as an advertiser.
Facebook Blueprint Training
In this online training program designed by Facebook, there are over 90 courses one can take. Note, you need to be a Facebook user before you can enroll. Meaning, your Facebook log-in is the key to opening you up to all the courses in Facebook Blueprint. The majority of the courses offered are being taken in 15 to 50 minutes but you can be assured of the quality enlightenment you will get from this platform. You may think you know so much about Facebook and Instagram advertising until you enroll in this training. Step up your advertising and digital marketing game with Facebook Blueprint. As new features are being rolled out on Facebook, the courses in FB Blueprint as being updated constantly. These courses can help you generate more leads for your business.
Starting Facebook Blue Printing Training
If you are new to Facebook marketing, it is advisable you take the 13 beginner classes made available for beginners. Some of these courses include:
Ad Policies for Content, Creative, and Targeting
Creating a Facebook Page
Promoting Your Business From Your Facebook Page
Please, don't run into the advanced classes if you are a newbie to Facebook marketing. The beginner courses are the foundations on which Facebook and Instagram Marketers can build their careers upon.
Topics in Facebook Blueprint
Get started with Facebook
Get started with Advertising
Learn advanced buying options
Target the right audience
Build awareness
Drive consideration
Generate leads
Promote my app
Increase online sales
Increase in-store sales
Choose ads formats
Get creative inspiration
Manage ads
Measure ad performance
Learn about Messenger
Learn about Instagram
Distribute and monetize content
Virtual Classroom
Facebook Blueprint Certification
This certificate is valid in job hunts when looking for a good Facebook and Instagram marketer and advertiser. The certification comes with tests on your Facebook advertising IQ. Certifications and badges are given to prove you really understood what you were taught. Your exams are scheduled and for you to get the certification, you need a score of 700 and above.
READ: Create Facebook Avatar – Avatar Creator Facebook | Facebook Avatar 2020 Update