Facebook Avatar Latest Update – Looking for something amazing to do on Facebook, why not try out Facebook's latest feature today. Facebook Avatar is all about to create cartoon versions of yourself using the Facebook app. These cartoon characters are very awesome to create. Fun fact, it is not limited to anyone. All Facebook users have the access to create their cartoon characters.

The fact that these features look like Snapchat's Bitmoji and Apple's Memoji doesn't mean it is the same thing. I can tell you this is even better. The avatars are used to express feelings and emotions just like stickers, GIFs, and Emoji.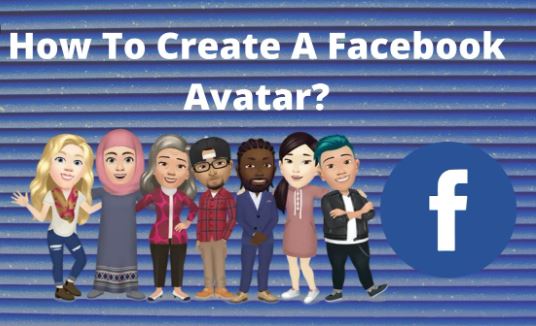 What Makes These Avatars So Unique
Not only do you get to create them on the Facebook platform, but you can also use them to reply to messages, comments on a post, and the best of all share them across various social media like Snapchat, Twitter, and Instagram. These avatars are cartoon characters that you customize to look just like you. An increasing number of Facebook users are using the avatars they create as their display picture because it looks just like them. This is why Facebook Avatar is the most used feature right now on the platform.
Facebook Avatar App
I know a lot of you are aspiring to create your very first Facebook avatar but it is important to note that there isn't any avatar app you can download elsewhere. This feature is embedded right inside the app. If you don't have it already not to worry it is possible you haven't updated your Facebook or the feature hasn't gotten to your region.
How To Create Your Own Face
Log into your Facebook account
On your homepage, click on the hamburger icon
Scroll down to where you have "Facebook Avatar"
Now all you need to do is a select hairstyle, face shape, accessories, body shape, the color of eyes, the color of hair, nose type, the shape of lips, and many more very interesting characteristics to make your avatar look just the way you want it to.
ALSO READ>>>>Facebook Messenger Ludo Club Free Hacks and Tricks
Was this article helpful?