Facebook Avatar For All Countries – Facebook Avatar has been a part of the platform since 2018 but didn't get the recognition it deserved till 2020. Avatars are cartoon characters designed by users by users for communication. A lot of you might have come across these characters before but aren't sure what they are of how they function but not to worry, I'll explain all that in detail.
Facebook Avatar
Early on in Facebook, Emojis, Stickers, and GIFs were used to show feelings and emotions when talking to someone but Facebook introduced avatars into the platform and made it even better. Now you can send them during the conversation, use them as your display pictures and even reply to comments. These Facebook avatars are really fun to create because you don't have to d anything specific. You can just decide to create a cartoon version of yourself or even friends or any celebrity you want. All you need is to have the latest version of Facebook on your device and you get started right away. It works on both iOS and Android so you don't have to worry about that.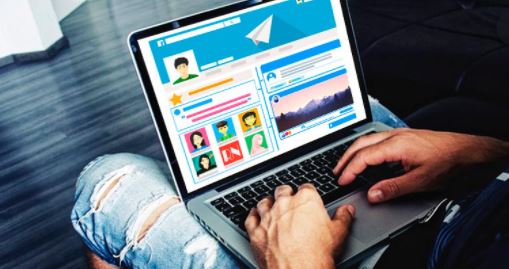 Countries Where Facebook Avatars Are Available
Just like how the dating features were when it was introduced on Facebook, it was launched in a few countries before getting to others. Facebook has also done the same thing on its Avatar feature. Places, where it is available, are the US, Australia, New Zealand, Europe, Africa, India, and Canada. Because it hasn't gotten to where you are doesn't mean it won't. The year is about to run out and hopefully, we all get to experience this feature in 2021.
How To Create Your Own Avatar
Facebok avatars aren't hard to create, all you need to do is follow these simple steps:
Log into your Facebook account
On the front page, click on the hamburger icon
You'll be directed to where you have some other Facebook features
Right there is where you'll find the Facebok Avatar feature if you scroll down
If you don't see it, click on "See More"
Once you locate the avatar feature, click on it to open
Now you can start creating your own Facebook Avatars
ALSO READ>>>>Facebook Dating For Adult Singles – How To Meet Single Facebook Adults
Was this article helpful?