Facebook Avatar Creator Animation App Download Free – Facebook avatar is one very huge trend on the social media platform. Users are already making use of their avatars in different ways made possible. People use it to leave comments on posts, reply to messages from their Facebook friends, and also as their profile pictures. This feature introduced by the social media giant is so unique to the point that people are craving to have it in countries where it is yet to be launched.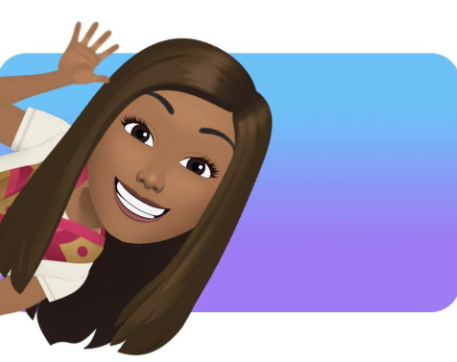 What are Facebook Avatars?
Facebook Avatars or Avatars on Facebook as they can also be called are cartoon personas of a person that can be used to communicate or express feelings and ideas more effectively. This feature is used just like our default stickers, emoji, and GIFs. What makes these avatars really unique is the fact that users get to create these animations of themselves without needing any external aid. After having your own cartoon avatar, Facebook makes it available for you in diverse types of stickers which you can use for communicating. This is just like having a cute cartoon emoji of yourself. It makes recipients actually feel you are the one connecting with them. One very amazing thing about the use of Facebook avatars is that you are allowed to make use of them on other social media platforms and messenger apps.
Requirements for Facebook Avatar Creation
Before you would be able to have an avatar of yourself on Facebook, there are certain requirements you must meet. Here they are:
Smartphone (iOS or Android)
The latest version of the Facebook avatar app
Make sure the feature has been launched in your country.
Facebook Avatar Creator
Avatar Creator is a section on your Facebook mobile app used for the creation of your Facebook avatar. It is an animation creation studio of its own that gives you the advantage of easily creating your FB avatar using characteristics or details that makes it look the exact way you want.
Facebook Avatar Creator App
Actually, the Facebook avatar creator app is the most recent version of your FB app that comes with the avatar creator. It isn't a stand-alone app you can download from any of your app stores. So, if you have the app already, a quick update from your Google Play Store or iOS App Store will help you gain access to the Facebook avatar creator.
RECOMMENDED >>> Facebook Avatar Not Working – What to Do About Facebook Avatar Not Showing Up – Facebook Avatar Not Available
Was this article helpful?