At the point, a lot of persons are putting out their Facebook Avatar for others to behold. The question on the mind of others is, how can I create my own avatar on Facebook? People are even having problems creating their avatars. Not to worry, just read through and you will have a proper understanding of how you can create your very own avatar with ease.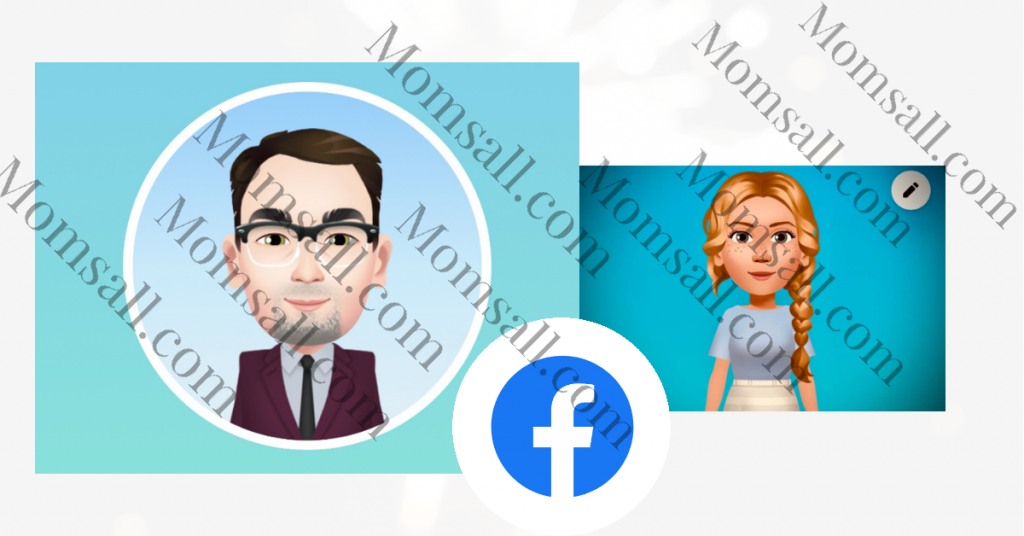 What is Facebook Avatar About?
Facebook Avatar is a mind-blowing feature introduced by Facebook to enhance communication between users and increase the fun users get from making use of the platform. These avatars are digital cartoon lookalike characters that are created with the aid of the avatar maker on Facebook. One thing you must understand at this very point is that Facebook Avatar isn't available in all countries yet. It was first rolled out in late 2019 in New Zealand, Australia, and Europe. At the moment, it has been rolled out to FB users in the USA. If you are in any of the above countries and the feature still isn't working for you, then, there may several reasons for that.
CHECK OUT >>> Facebook Avatar Not Working – What to Do About Facebook Avatar Not Showing Up | Facebook Avatar Not Available
Every service on Facebook has a specific function. Just like you have Instant Games, FB Watch, Marketplace, and more, the Facebook Avatar feature now has its own part on Facebook. This particular section was added to help you create your own lookalike avatar to help you communicate even better. It isn't separated from the FB platform as an app, so don't try downloading it. With the detailed items in the avatar maker, you get to create your own avatar which you can use as your profile picture if you like. You can use it to make a comment and even send it as a message to a friend on Messenger.
Before you can enjoy Facebook Avatar if it's in your country, you are required to update your Facebook app.
Update Facebook App – Step by Step
To get the Facebook Avatar Make working for you, follow the steps below to update your Facebook mobile app:
On your smart device, open your App Store
Using the search box, search Facebook App
Click on the App
Finally, click the Update button
CHECK OUT >>> New Facebook – Facebook Update 2020
How to Create Facebook Avatar
These steps will help you create your own avatar on Facebook:
Open your Facebook App on your device
Click on the menu option with three-stacked lines
Scroll down and click Avatars
From the face section, select the one that matches yours
Select hairstyle and eye color
Pick the type and size of eyebrow that fits yours
Choose from the nose, ears, and mouth tools
Choose your avatar's lips
Pick your avatar's outfit
Once you are through creating your avatar, click Done
Go check your stickers and smileys and you will find the avatar you just created.
CHECK OUT >>> Facebook Messenger Rooms – Messenger Rooms App | How Messenger Room Works
Was this article helpful?