Facebook is sending out messages to its users to try out the New Facebook. Once you accept to switch, you are going to be introduced to a new Facebook interface. Although, after using the New Facebook, some persons still prefer going back to the Classic or Old Facebook. Where confusion sets in is how to make a switch back to the Old Facebook. This is the reason for this article. Once you read through, you won't find it difficult at all.
This New interface is like nothing you've never seen before. Once you see it, you will discover it is an entire refurbishing of the Facebook user interface. The design alone makes Facebook look really easy to use. Of no doubt, New Facebook is really flexible and very easy compared to Classic Facebook.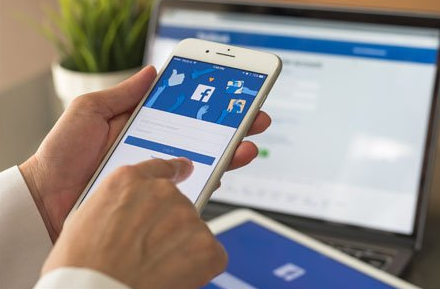 At the moment, the New Facebook is still in its testing phase but Facebook is giving users the opportunity to access it so they can get people's reviews on it. Since the New Facebook hasn't been put into full activation, people can switch back the Old Facebook for reasons best known to them.
Classic Facebook & New Facebook
Before the New Facebook was introduced, Classic Facebook has constantly been updated. This is why you might be curious about what makes new Facebook different. Let's see the features of the New Facebook that distinguishes it from the Old Facebook.
SEE ALSO >>> Windows 10 Bluetooth Absent From Device Manager: How To Fix It
Features of New Facebook
Catch up quickly with faster loading times.
Use-friendly design that helps users find it easy to navigate their way around Facebook.
Find things easily with a cleaner look and bigger texts.
Turn on dark mode to give your eyes a break.
Switch from New Facebook to Classic Facebook – Step by Step
Simply follow these steps below to switch back to Old Facebook:
Tap on the down arrow at the top right corner of your Facebook Page.
Choose Switch to Classic Facebook from the pop-up.
Give Facebook your reason for switching back or you can better still, skip this.
Welcome back to Classic Facebook
RECOMMENDED >>> How Google Webmaster Tools Can Help Monitor Your Website's Performance
Was this article helpful?