Knowing fully well that Facebook is the largest social network and it is used by everyone, this should give you an understanding that this is the best platform to advertise your business. Since we know already that advertisement is about creating awareness and educating people /customers of a new product. Any individual that has a business or would want to start a business and would need lots of people to know about the business or the kind of services that he or she gives, it would be advisable that the business owner advertises on Facebook. This is because of the vast connection of people that Facebook has.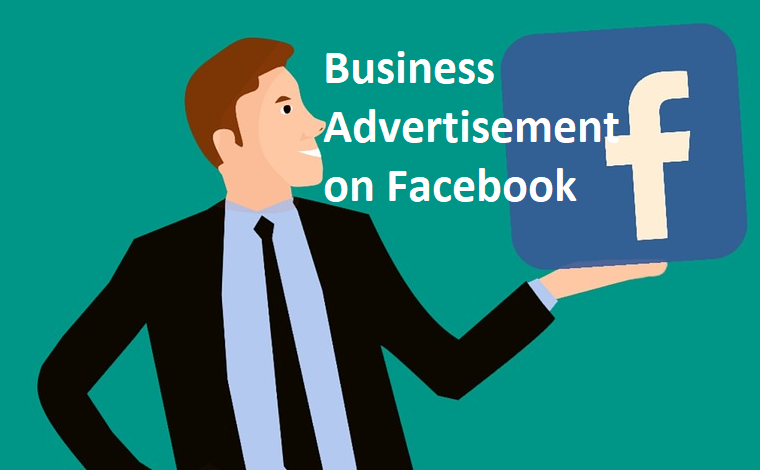 How to Advertise on Facebook
Some people might be finding it hard to advertise their goods and services on Facebook, and this could be a little hindrance to the business owner. However here are some guidelines on how to advertise on Facebook. Before advertising on Facebook, the business owner must firstly have a business page on Facebook. After doing that you can now follow the given steps.
Choose Your Objectives Right:
The objective that is being spoken about here are those things that your advertisement would be about, things like
Introducing your brand/service to a new audience more like brand awareness
Driving traffic of people to your webpage, app, or Facebook messenger conversation.
Getting people to install your app
And also exposing your advertisement to as many people in your audience as possible etc.
Pick A Name for Your Advert:
Picking a name for the advert is up to the business owner. But it is advice able that the name of the advert whatsoever should be able to get the customer's attention.
Since you are new to Facebook Advertisement, you will have to click on the set-up ad account button, which will now prompt you to input some key details to create your account. They include
Your residing country
Preferred currency
And time zone
Then click continue.
To start building the target audience for your ads, you'll see the first option which is to add a custom audience of people who have already interacted with your business either on or off Facebook. Then choose your target location, age, gender, and language.
Choose Your Facebook Ad Placement:
For someone who is new to Facebook advertisement, you might have issues like not knowing where to place your adverts. In cases like this, the simplest choice is to use Automatic Placements. When you select this option, Facebook will automatically place your ads across Facebook, Instagram, and Messenger. With this, you are likely to get the best results.
Set Your Budget and Schedule
Have a certain amount of money that you would want to spend on your Facebook advertisement campaign. You could select a daily budget or a lifetime budget, then set the start and end dates.
In this final step, choose your advert format, then enter the text and media components for your ad. The formats available will vary based on the objective that you selected back at the beginning of this process.
After following the above steps, use the preview tool at the bottom of the page to make sure your ad looks good for all potential placements (mobile, a desktop news feed, and so on). When your choices seem ok and fair to you then click the green Confirm button to submit your order, then wait to get an email from Facebook notifying you that your ad has been approved.
PEOPLE ARE VERY INTERESTED IN – Facebook Video Call – How to Do Video Call With Your Friends on Facebook