The mere fact that we have to deal with poor quality videos is undoubtedly annoying. Some of them can't just be helped, at times it is due to deficient lighting or insufficient hardware quality.
Some of these low-quality videos are shot using an archaic phone providing no stability to the video in any way.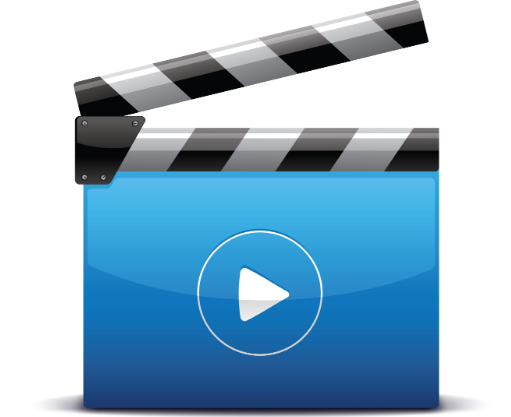 In contrast, though, there are video enhancers now. These are software/apps that help in removing noise, improving stability, balancing the color, and many more. Below are some of these software/apps.
InShot
This is a well-known app that provides you with 100% total control over the video. It can as well function as a video creator which you can work on directly. Regular video editing tools such as trimming, merging, splitting is available for use. And video enhancing tools like filters, stabilizers, format converters are also present. InShot is free for use on both platforms.
SEE ALSO >>> How To Save Stickers On WhatsApp (3 Proven Ways)
VideoShop
This is a free app for both Android and iOS devices that takes an absorbing and fun approach to video editing. For as many who wish to share their videos via social media platforms, this is a very suitable app for editing your videos. In the VideoShop app, you can add diverse sounds that are funny, add explosions, add graphics, and even laughter. There are basic features such as trimming, voiceovers, slow and fast motions included in the editing tools.
Avidemux
This is an open-source software that is made available on Windows, Linux, and Mac. Avidemux provides video editing as well as video processing. It is operated using different formats. Your video's resolution and stability can both be upgraded and improved respectively. Nevertheless, it doesn't offer any creative effects.
PowerDirector
This is recognized as one of the most powerful video quality enhancers made available on Android. It as a free app, and it can be used while changing locations. It is graced with abundant features. It provides users with multi-track timeline editing, offers assistance in adding voiceovers, accepts blue and green screens.
Pinnacle Studio Pro
This is an iOS app having a desktop counterpart. Pinnacle provides a vast range of options to edit videos on your iPhone or iPad. It possesses features like zoom, speed controls, in-frame effects, individual frame editing. It is a very good app if you wish to use it in editing your videos so as to upload on YouTube or any other social media platform. It is a paid app.
Stress no more as you can now edit your own videos, and get the quality you desire by using any of the above-listed apps.
RECOMMENDED >>> How To Find People By Location On Facebook
Was this article helpful?