How To Forward Cable ONE Email to Paubox – Cable ONE is an email service for users. This service provides users with cable television, telephone services, and high-speed internet. This is one service people are making use of at the moment to meet the needs mentioned above. When using the Cable ONE email service, customers are given well up to 20 free email accounts. These accounts can be accessed through the official website, cableone.net, or with the use of a mail client that connects to IMAP and POP services.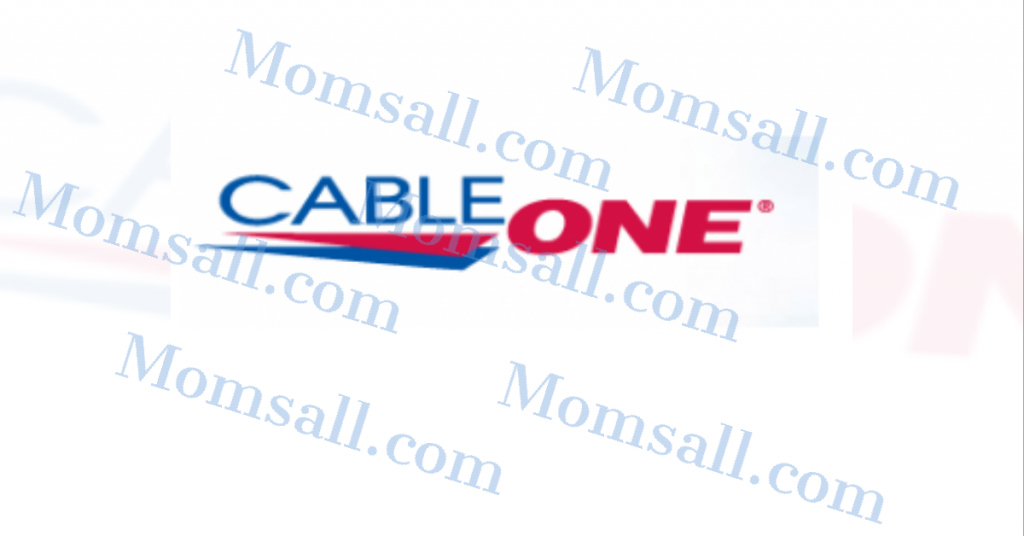 Cable ONE POP3 SMTP Mail Servers
At this point, let's look into the Cable one POP3 SMTP mail servers. Here is a list of the SMTP outgoing and POP3 incoming mail servers for the Cable One email service:
Authmail.cableone.net – Incoming mail server
Mail.cableone.net – outgoing mail server
SEE ALSO >>> How To Delete a Channel in Slack – Delete Slack Channel | Slack Delete Channel
Forward Cable ONE Email to Paubox – Step by Step
For those of you who have a cableone.net email account, setting up email forwarding to Paubox HIPAA complaint email account is what you are looking to do at the moment. The steps below will guide you:
Using your web browser, visit http://mymail.cableone.net.
Enter your Cable ONE login details to access your account.
Click Preferences.
Click Mail.
Check the Forward a Copy below Receiving Messages heading.
Now, in the associated edit box, enter your Paubox address.
Check Don't Keep a Local Copy of Messages Checkbox.
Click Save as soon as the changes are made.
How to Reset Your Forgotten Email Password
Get to the login form via http://mymail.cableone.net/.
Below the login form, click Forget Password
Enter your Cable ONE user ID
Click Next
Enter your reset password answers from the questions asked
Click Next
Now enter your New Password in the box provided
Once again, enter your new password for verification
Finally, click Next
RECOMMENDED >>> How to Delete Multiple Contacts on iPhone – 2 Easy Ways
Was this article helpful?